Technical blinds
Every window, door or opening has the possibility TO BE FULLY-EQUIPPED WITH DIFFERENT TECHNICAL SOLUTIONS. Roller Blinds, Venetian blinds, mosquito nets and more.
---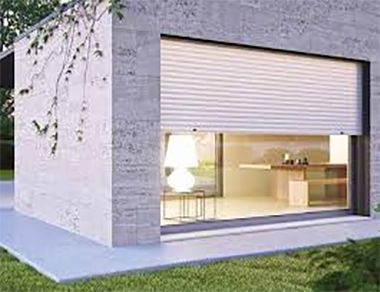 The classic and timeless roller blinds...
Features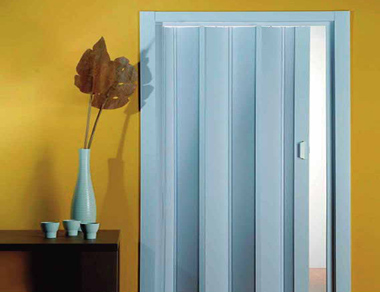 Folding doors made of PVC with slats of width 9cm...
Features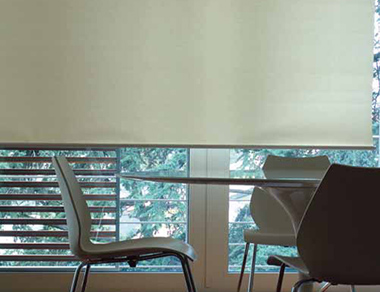 For the interior try out our roller shades...
Features
---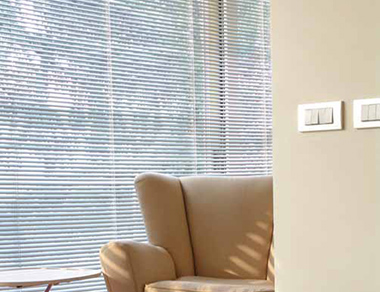 Classic venetian blinds for interiors with wide range of combinations...
Features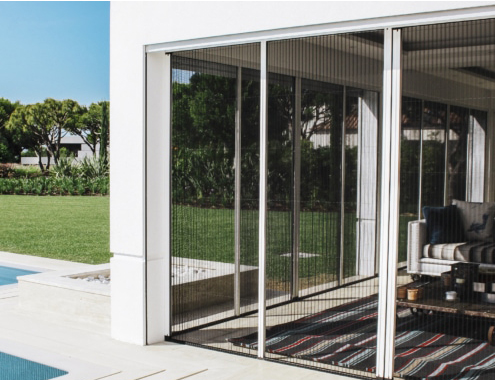 Mosquito nets of any kind, shape, color, fabric custom made...
Features
---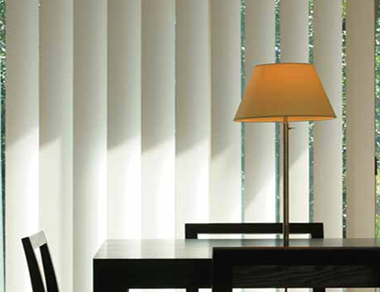 Vertical blinds easy to install and suitable for offices...
Features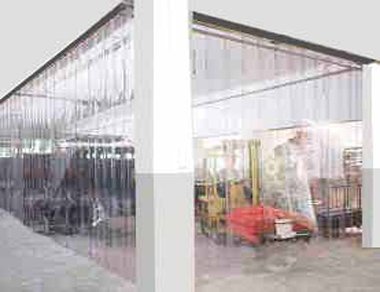 Industrial dividers with vertical blinds in cristalport 20cm wide...
Features
---